Archaeology and Grave Site Mapping
Archaeologists, scientists, and law enforcement rely on GPR Data for non-invasive site investigation. Whether the goal is site mapping for excavation or locating sensitive resources for avoidance or preservation, we have the archaeology mapping tools required to verify depth and location of buried items.
Cemetery Mapping and Location of Unmarked Graves
Our archaeology mapping systems locate unmarked graves and buried bodies. The survey methodology also facilitates the locating of specific burial sites and cemetery boundaries.
Historic Foundations
GPR Data's technology is the ideal tool for foundation delineation whether the foundations are covered over by asphalt parking lots or several feet down in the soil. Since foundations are usually rectilinear in shape, we can expand a survey area to trace them out, and they can be identified in radar amplitude slice maps.
Root Systems in Strata
GPR Data uses a nondestructive method to estimate the extent and depth of root systems. Our technology allows us to establish sub surface structural root layout and create a detailed mapping of a tree's root system.
Historic Roads
GPR Data can help you identify and locate old roadways and hidden walkways that have been buried under compact surfaces.
Buried Relics
GPR Data can locate both metallic and non-metallic relics.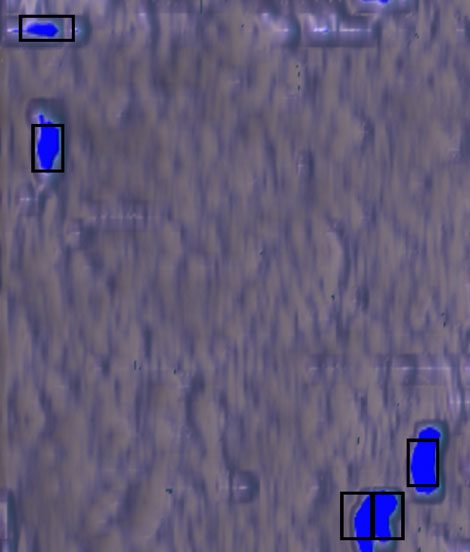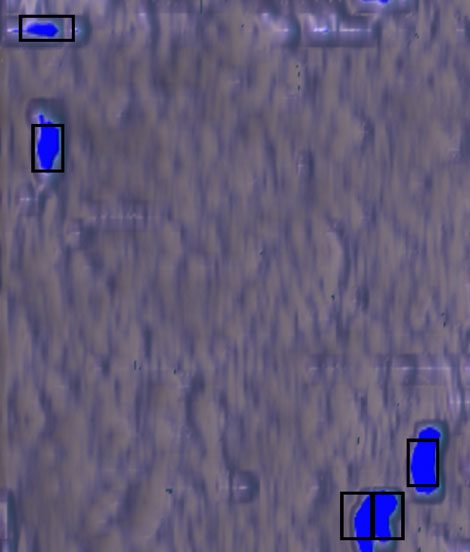 GPR Data has been a leading expert in the industry for 20 years and counting.
Contact us today for all your GPR archaeology mapping needs.
Eugene, Oregon (Corporate Office)
Phone: 541-345-1075
Fax: 541-684-7865
2645 Suzanne Way, Eugene, OR 97408
Portland, Oregon
Phone:
541-255-8780
9687 SE Nicholas Dr., Happy Valley, OR 97086
Los Angeles, California
Phone: 805-320-2421
14937 Sherman Way, Van Nuys, CA 91405