The Ground Penetrating Radar Experts
Unparalleled experience, state of the art equipment, and expert staff allow us to provide precise high resolution subsurface information to depths reaching 30 meters.
Bedrock & Boulder Mapping
Depth and location of bedrock…
No Project Too Big Or Too Small
GPR Data Inc. is a leader in Ground Penetrating Radar (GPR), non-destructive, non-invasive, cutting-edge, geophysical testing, and sub-surface investigations. Our licensed professional staff provides superior services and comprehensive engineered solutions to clients around the world using state-of-the-art Ground Penetrating Radar technologies to image the earth and concrete.
GPR Data Inc. technologies produce accurate information pertaining to cracks, delaminations, voids, honeycombing, and debonding in plain, reinforced, and post-tensioned concrete structures, including plates (slabs, pavements, walls, decks), layered plates (including concrete with asphalt overlays), columns and beams (round, square, rectangular and many I and T cross-section members), and hollow cylinders (pipes, tunnels, mine shaft liners, tanks). Our methodologies can be used to locate voids in the grouted tendon ducts of many types of post-tensioned structures. We can provide thickness measurements of concrete slabs with an accuracy better than three percent and can locate voids in the subgrade directly beneath slabs and pavements. Our methods can be used to determine thickness or to locate cracks, voids, and other defects in masonry structures where the brick or block units are bonded together with mortar.
GPR Concrete Imaging
Archaeology and Grave Site Mapping
Bedrock and Boulder Mapping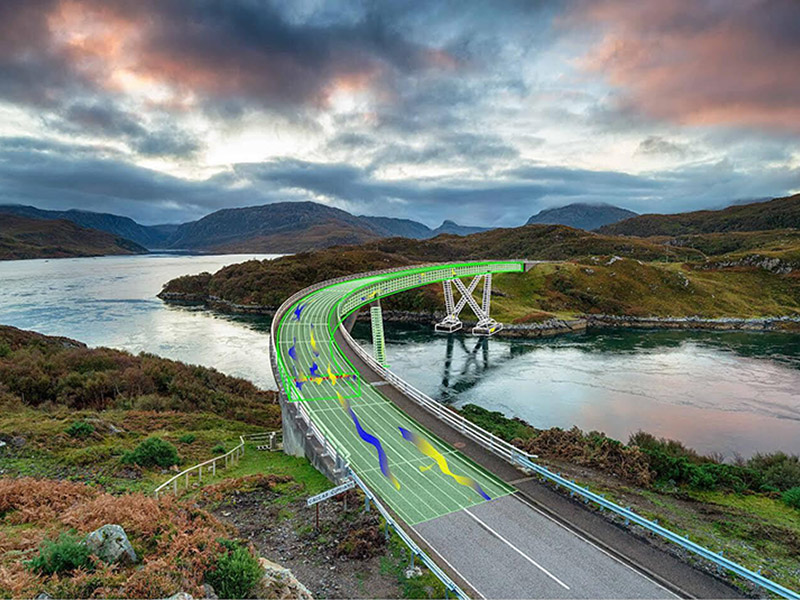 Bridge Deck Inspections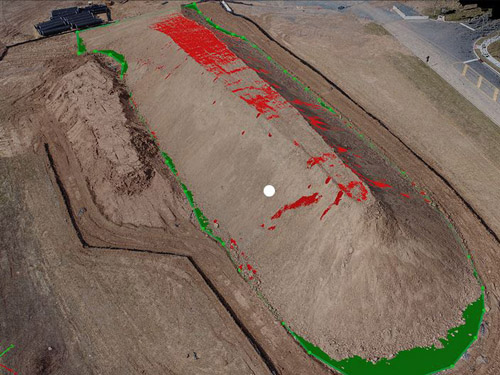 Drone Aerial Mapping
Environmental Services
Pavement Structure Analysis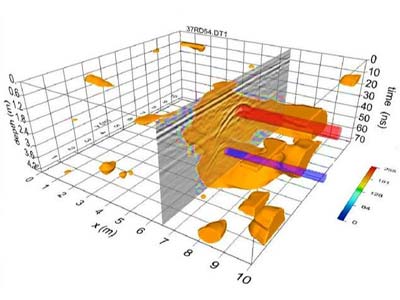 Pipeline Inspections and Leak Locating
Subsurface Utility Locating and Mapping
Video Pipe Inspection
Void Detection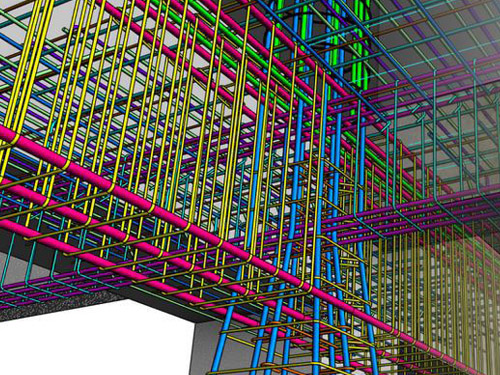 As-Built Documentation
Why is GPR Data Inc. the experts in ground penetrating radar?
Our clients and the complex challenges they present to us have made GPR Data Inc. the industry expert in Ground Penetrating Radar technology. GPR Data Inc. has the professional experience to deliver the critical information our clients need. This experience is illustrated by our ability to collect, process, interpret, and display accurate GPR data obtained from any work site in the world. GPR Data Inc. strives to provide highly accurate comprehensive data by utilizing our in-house 3D digital processing.
Call For a Quote:
541-345-1075
Cutting Edge 3D GPR Data Digital Processing Professional Services
GPR energy stacking and high-power sensors allow GPR Data Inc. to deliver clients cutting-edge 3D imaging and data documentation. We strive to analyze and characterize problems of any size by providing our clients with the most sophisticated GPR data filtering and post-processing analysis.
GPR Data Inc. employs the following non-destructive testing technologies:
Full Resolution Ground Penetrating Microwave Radar (GPMR)
Full resolution ground penetrating microwave radar (GPMR) imaging is a technique pioneered by GPR Data Inc. Our techniques prevent aliasing during post processing and yield contiguous subsurface information in every direction. This in house data collection and 3D processing technique images at dense interval resolution resulting in crisp clear high definition 3D data.
Impact Echo (IE)
Impact echo (IE) testing is a proven method for nondestructive evaluations of reinforced concrete and masonry structures that is based on the use of impact-generated stress (sound) waves that propagate through concrete and masonry and are reflected back by internal flaws and external surfaces. Impact-echo can be used to determine the location and extent of flaws.
Infrared Thermography (IR)
Infrared thermography (IR) is a technique using high definition thermal imaging cameras to produces images of infrared radiation levels omitted by different objects or materials. With this technology we can map these infrared radiation levels to produce images or thermograms. All objects with temperatures above absolute zero omit certain levels of infrared radiation – as an object's temperature increases so does its infrared radiation signature. Thermography allows us to see into our customer's environment with or without visual illumination.
Sub Decimeter Global Positioning (GPS)
Sub decimeter global positioning (GPS) allows us to reference our data to centimeter accuracy from any work site in the world. Our GPS systems work on GNSS satellite technology and are fully integrated with each of our geophysical technologies to produce accurate positioning reference data deliverables.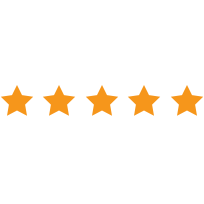 "GPR Data Inc. recently performed GPR services for our company. They were easy to work with, timely, and provided relevant results which informed future decisions. I look forward to working with GPR Data again in the future."
Lauren Shumaker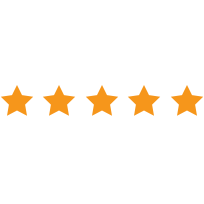 "I wanted to thank GPR Data and Matt Edwards in particular for helping us out. We were attempting to put a larger bulk tank at a customer location. The customer was unable to locate the blueprints for the current pad. This meant the local municipality could not approve the project. One of our people found a bill from GPR Data from 2012. We thought the report might give us the information required to get the project approved. I called GPR Data to get the results to see if it would work. Matt was unable to locate the results. He said 'we always save them. they have to be here someplace.' The problem was they weren't under my company or our customer's name.
After much work on his end, Matt found them under the name of our then Account Manager (since retired). He promptly got the results to us. Engineering made a few changes and the current pad is acceptable and ready to go. By going the extra mile, Matt saved our client a bunch of money. More importantly, we are able to move a project forward that was in stalemate mode. Thank you, GPR Data and Matt."
Industrial Source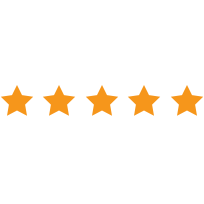 "The work was perfect. Ian's awesome and knows his job really well and is very safety conscious with hearing protection and eye protection sharp guy and the drilling went off without a hitch I am horrible with names but the guy who did the GPR was super knowledgeable and did a great job laying everything out we didn't hit any rebar and it was perfect thank you so much and will definitely be using you guys more in the future for sure."
Jason Thompson at Cascadia Construction
Eugene, Oregon (Corporate Office)
Phone: 541-345-1075
Fax: 541-684-7865
2645 Suzanne Way, Eugene, OR 97408
Portland, Oregon
Phone:
541-255-8780
9687 SE Nicholas Dr., Happy Valley, OR 97086